Pravana stylist Jamie Muniz shares the below step-by-step using the highly pigmented ChromaSilk Vivids creative hair color to achieve the same result.
Get the look: Powdery Pink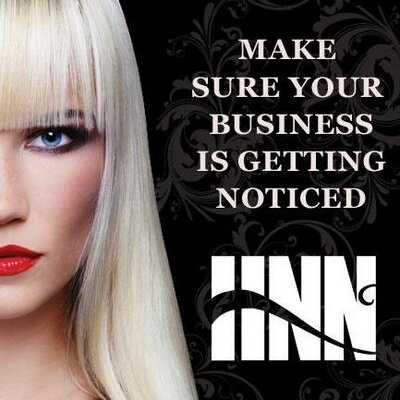 STEP 1:
Pre-lighten hair to a level 10 using Pure Light Power Lightener and preferred choice of developer.
STEP 2: Shampoo the hair and dry completely.
STEP 3: Apply ChromaSilk VIVIDS Pink to hair.
STEP 4: Process between 20 and 30 minutes at room temperature.
STEP 5: Rinse with cool water.
STEP 6:
Shampoo lightly and condition to seal color with VIVIDS Color Protect after care products.