Sit back and relax. You're in Fiji, starting your spa service with a piece of crystallized ginger and a chilled glass of guava juice while your therapist starts a pampering and cleansing foot ritual.
That's just an everyday experience at
Vomo Island Resort
, a private island retreat in the South Pacific, that opened their new Senikai Spa this month.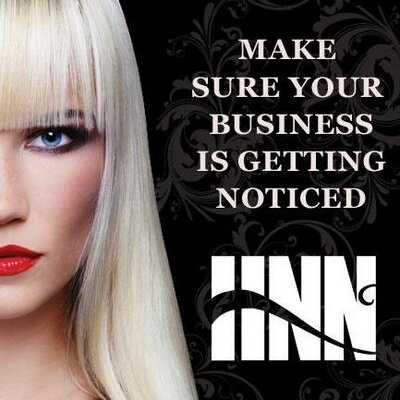 The new spa seamlessly melds natural ingredients and all-local brands to offer indigenous therapies like a Warm Shell Massage using locally-sourced tiger cowry shells. In South Pacific culture, cowry shells impart positive influence and energy therefore possessing a great de-stressing ability.
Another treatment parallels the natural body clock. Waking up with light is common on desert islands in Oceania, so the new Couple's Ultimate Sunrise Massage awakens senses by a therapeutic body massage with exclusive use of the entire spa at dawn.
That seriously sounds like something we could get used to.