Ace teacher and creative force Vivienne Mackinder has added an innovative chapter to her Hair Designer TV online education library: the Layer Series.


Vivienne was propelled into action after discovering YouTube tutorials showing consumers how to layer their own hair using several different cutting tools.
"The sober reality of how the information age has equalised a lot of things gave me food for thought,"
says Vivienne.
"It made me question: who is the competition? The hair salon down the road or is the consumer stealing your lunch?"
Thinking it though made Vivienne realise
how many professionals get stuck in a rut just using their favourite square box layer technique
. So the need to make layering more couture, create something that certainly the consumer –and maybe even the salon down the road– could not recreate became clear and spurred her into action.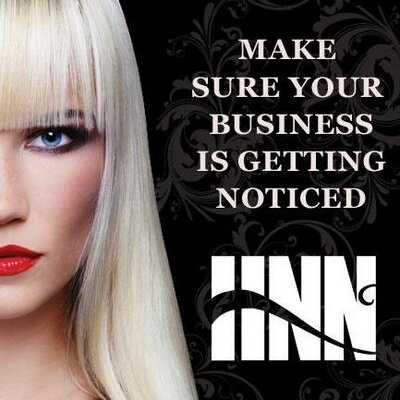 "I've created a series of lessons to help salon professionals be more creative by looking at layering from a fresh perspective,"
explains Vivienne.
"In my Layer Series you'll see me execute different techniques then coach young stylists and senior stylists through the same methods. It shows the common mistakes we make and the familiar challenges we face when either reducing or building weight when layering."
"I demo how to look at layering from a different point of view, how to work with a razor, the efficiency and the control that's required, how totally control the weight to create beautiful and contemporary layered hairstyles for today's ever-discerning salon client who demands and expects the best."
Equally valuable to newly qualified or seasoned stylists alike,
the Layer Series is available by visiting
www.HairDesignerTV.com
Want the step by step? Get it HERE!