The salon reception desk is your client's first port of call, so it's worth spending time and money ensuring this area is welcoming.
You only get one chance to make a first impression, and while friendly, knowledgeable staff go a long way to making sure the welcome is a warm one, a good-looking reception will also say a lot about you and your business.
Stephen Ewings, Aston & Fincher head salon designer, offers these top tips when choosing a reception desk
1. The reception area should reflect the personality of the salon, but it also needs to create a welcoming atmosphere. It's not just the position of the furniture that can make a difference; the look, colour and style can all have a bearing on how 'friendly' your reception appears. A large desk can feel like a barrier, whereas lower, softer coloured desks are generally more welcoming.
2. Decide where you will be placing your desk as this will also determine the design of your chosen desk. The proximity of the desk to the front door means that you may need to think about security, so your reception desk will need to be high enough to prevent anyone from leaning over to reach the till.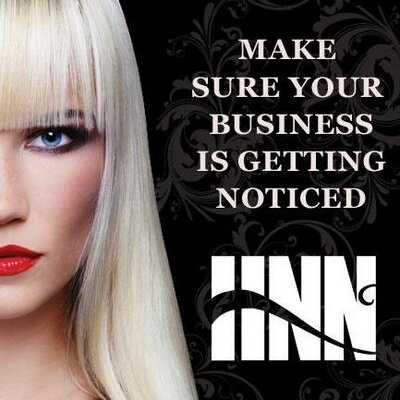 3. Be sure not to choose style over substance and get carried away when deciding on your reception desk. Remember to think practically for the day-to-day running of the salon, like whether you will use a laptop or a computer and where they need to be.
4. If your clientele includes mums with buggies then remember this when looking around for reception desks: pick one that is slightly raised so the buggy wheels won't damage or mark the front of your reception desk.
5. Remember, first impressions are crucial; if space and budget allow, then a front-lit reception desk is a great investment and will create the wow factor. Its striking illuminating glow will attract passers-by.